Elizabeth Schweitzer, REALTOR®
Professional Experience:
Sales Associate License in 2020
Personal Bio:
Born and raised in a small town in Kentucky, I am one of eight children, with my father an attorney and farmer, and my mother a school librarian. Having grown up on a large farm, I appreciate and learned the value of peoples most important asset, their property. Through working on the land, I gained my strong work ethic skills of reliability, dedication, productivity, integrity, loyalty, responsibility, and to work diligently as a team.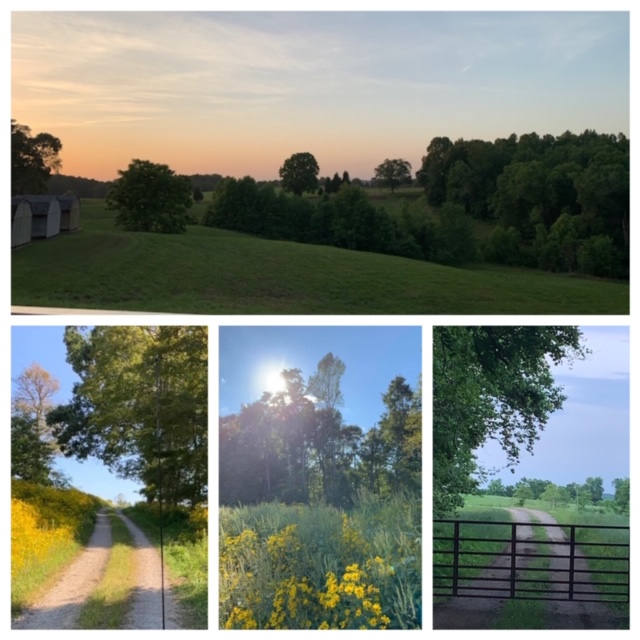 In 1998 I moved to Orlando FL and had the honor of working for Walt Disney World's Telecommunications Center. I was thrilled to work with many diverse backgrounds. In 2000 I moved back to Kentucky and worked for Premier Health & Fitness and a staffing company concurrently where I decided that Human Resources was a great fit for me because I love working with people. I began working for Yum! Brands, Inc in 2003 as I worked towards my bachelor's degree. I worked in payroll and the corporate training department. I met my husband, Jason Schweitzer, in 2004 and married in 2006. Jason works for UPS based here in Louisville. I finished my education and earned my Bachelor's Degree in Business with a focus in Human Resources Management. In 2011 I began working for Kindred Healthcare/RehabCare in the Recruiting department where I recruited therapists for the long-term care facilities and hospitals.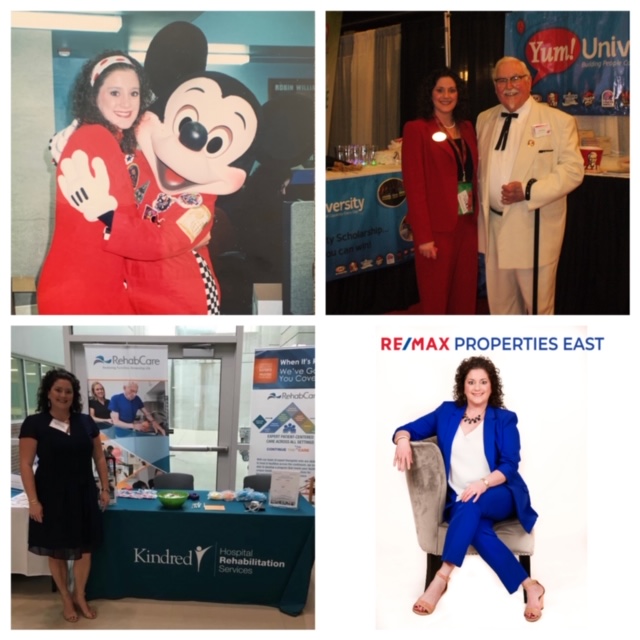 In 2013 we were graced with our daughter, Lydia. I continued to work at Kindred Healthcare/RehabCare until 2019 when I decided to begin my career in Real Estate. After studying and passing the Kentucky Sales Associate exam I became a licensed realtor in March 2020. My enthusiasm for helping others inspired my passion for real estate because I enjoy connecting with people and providing them with the best service possible.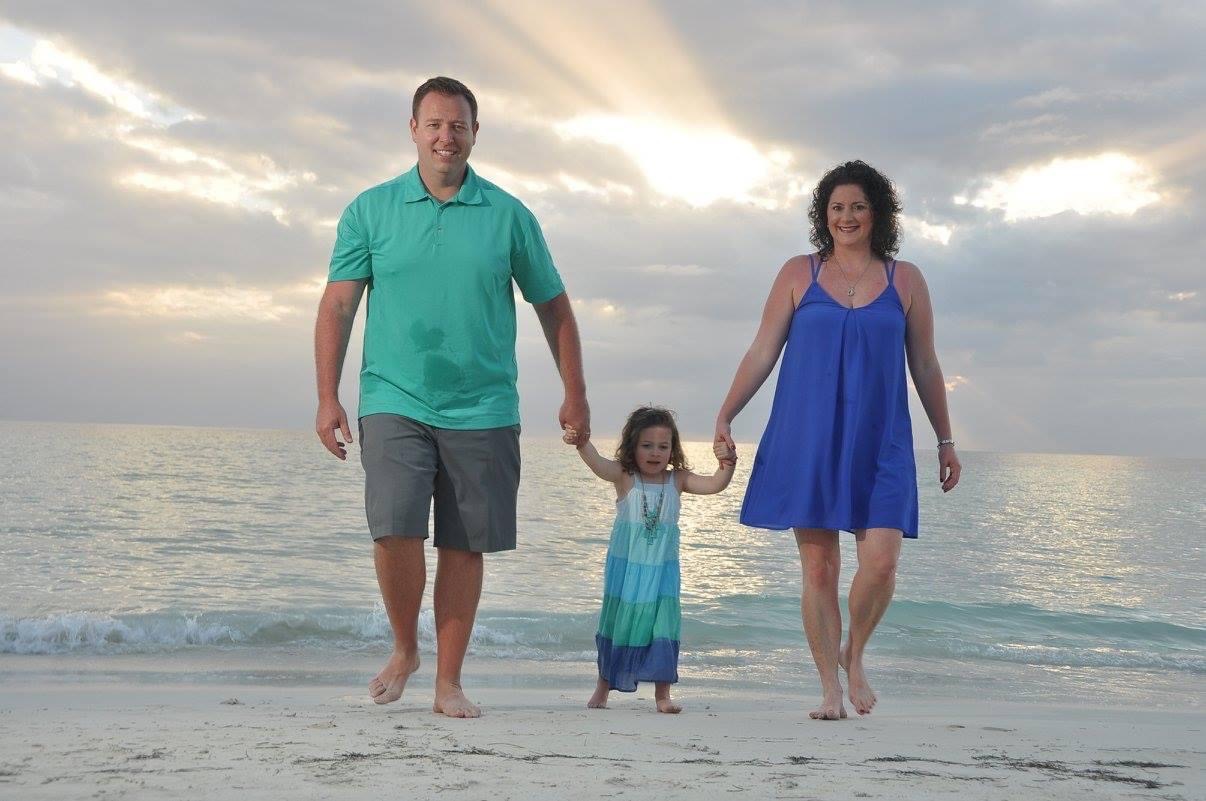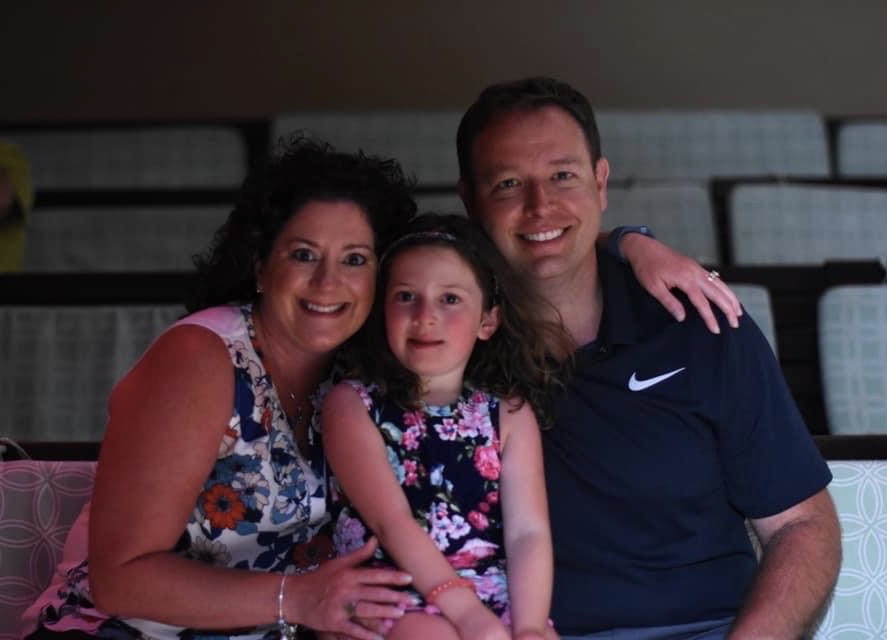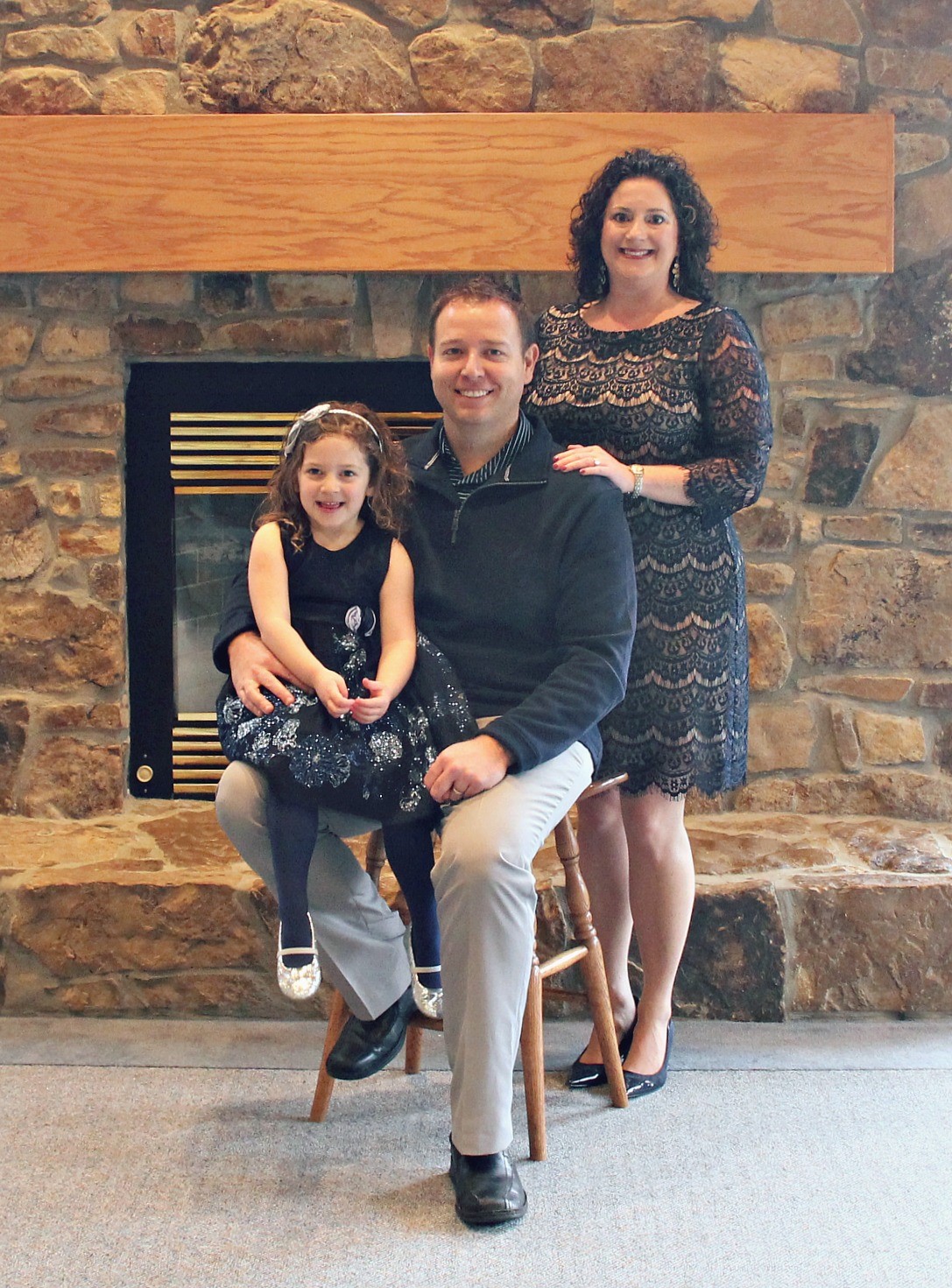 When I'm not assisting my real estate clients, I enjoy spending time with family, running, biking, swimming, tending to my flowerbeds, cooking, golf and traveling. I have proudly completed 7 Half Marathons, 1 Full Marathon, 1 Sprint Triathlon and 1 Half Ironman, along with many 5 and 10k's. We are an on-the-go family, with Lydia an avid dancer, and Jason and I staying active in our careers.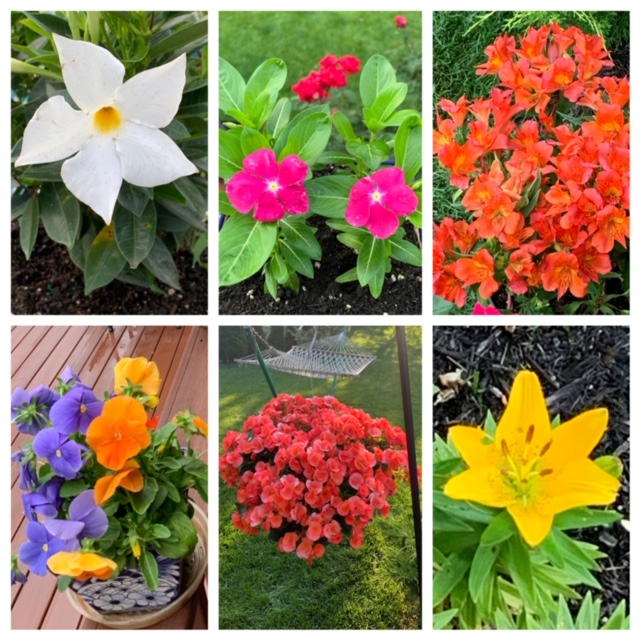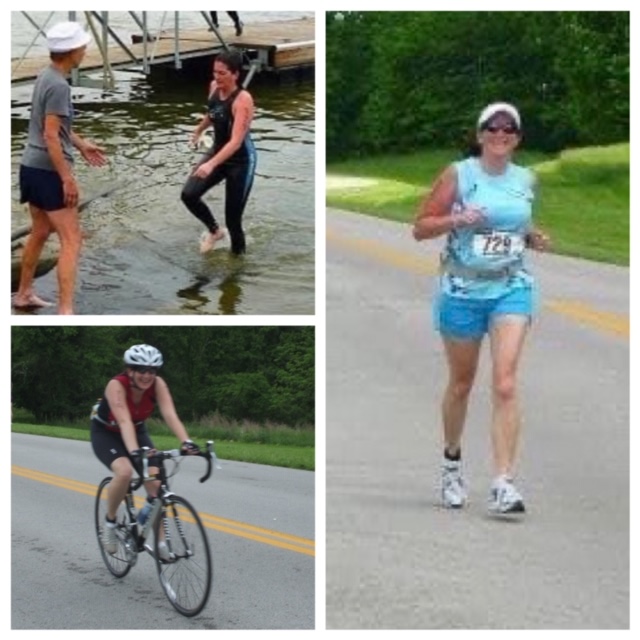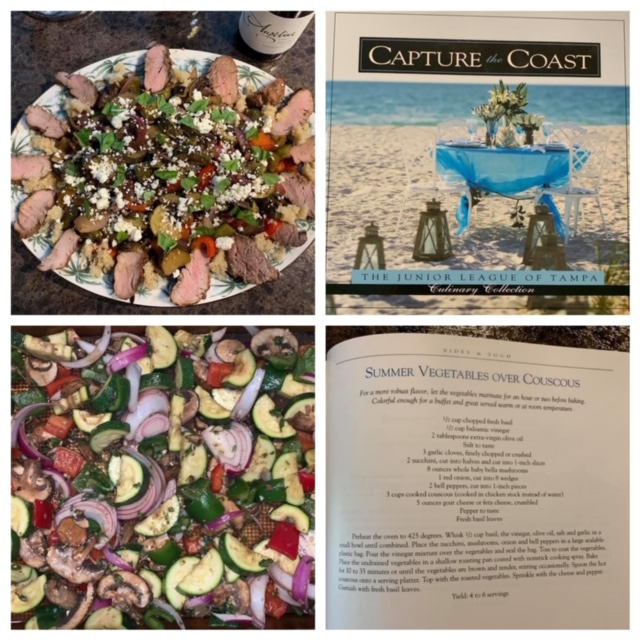 As a Realtor, my first priority is to make my clients happy. I actively listen to my clients wants and needs to achieve the best outcome in every transaction and will do everything possible to ensure that the home buying or selling process is fun, easy and stress-free. My clients can count on me any time of day when they have a question or concern. I strive to provide high-quality, personalized service to each and every person I work with through my skills of organization, preparedness and focus. I look forward to being your trusted advisor, earning your loyalty and support, and fulfilling your needs while delivering exceptional customer service to you!
GREATER LOUISVILLE
Featured Communities

What's My Home Worth

About Me

Send a Message